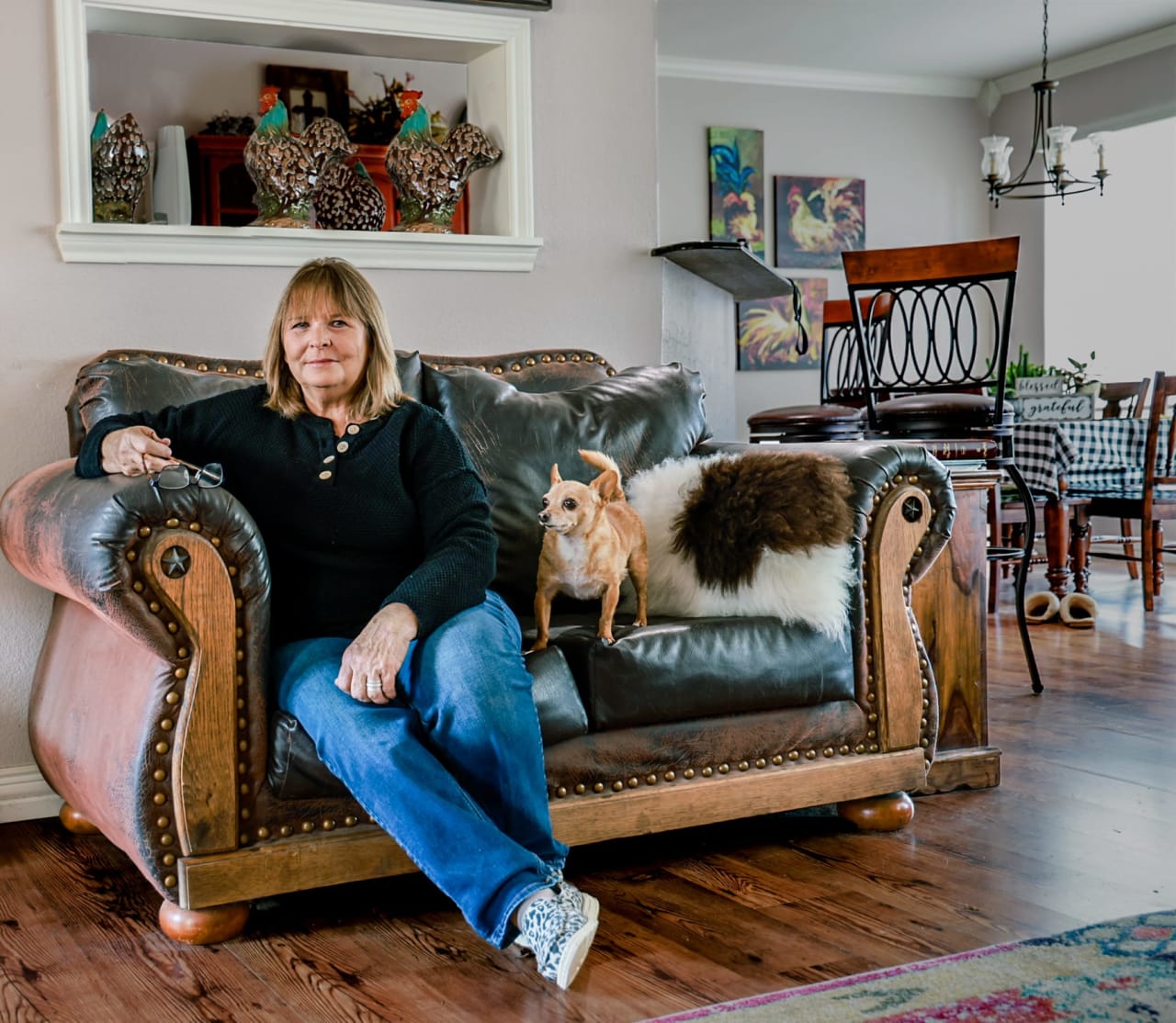 Debbie Wold
Exit Realty Pro was established in 2006 and was the vision of Real Estate entrepreneurs Mike and Debbie Murdock. By establishing Exit Realty Pro in Canton, TX (the heart of Van Zandt County) Mike and Debbie knew they would be in a great position to market and service the real estate needs of the surrounding counties of Kaufman, Hunt, Rains, Wood, Henderson, and Smith among other surrounding counties.
Basing the Real Estate franchise's core values on servant leadership, not to mention state-of-the-art innovative marketing strategies. Exit Realty Pro has catapulted to the top of the real estate industry within the 6 county region and was voted Favorite Real Estate Brokerage in 2014 by the readers of the Canton Herald and the Van Zandt News.
Since 2011 Exit Realty Pro has gained national attention being ranked among the Top 100 Exit Franchises in the United States and Canada. Currently, Exit Realty Pro has 15 Agents and plans for future expansion.
I became licensed in 2010, my plan was to get my feet wet working part-time and gain the experience needed so when the housing market recovered I would be in a position to make a people difference in the real estate industry and fulfill my dream of being a Full Time-Full Service REALTOR. In late 2011 I sold a home in Canton, TX, and met Mike and Debbie Murdock and the Exit Realty Pro team. I loved what Exit and the Murdocks brought to the table and saw right away where our values and moral compasses were aligned in the same direction. It wasn't long before I brought my business to Canton and went full-time with Exit Realty Pro in 2012. It was absolutely the best decision I have ever made.
Since joining Exit Realty Pro my business has exploded and grown every year in business. Recently I have been awarded the Sapphire Lifetime Achievement award and honored among the top 100 REALTOR in the United States. I could not have done this without being aligned with a brokerage that values relationships and values as I do. I work with the Golden Rule in mind, always treat others like you would like to be treated in return.
From here growth and personal relationships with my clients and customers are always the focus. One listing and one customer at a time is how I plan on accomplishing my future goals. My personal adage is; A goal without a deadline is just a dream. Helping others turn their Dreams into Achievable Goals is what I love to do. Because I have a strong work ethic I bring my drive, energy, and expertise to work with me every day. At the end of the day, I strive to have satisfied happy customers and clients that tell their family and friends about their great experience with Debbie Wold Real Estate. Grab your Dreamer and come join me.